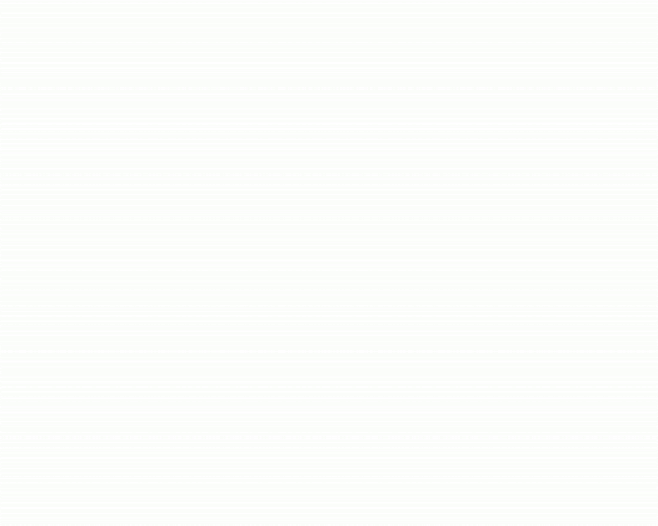 On July 06-10, 2022 there will be an international conference
"METHODOLOGICAL ASPECTS OF NON-EXPERIMENTAL SCIENCES AND INDIAN PHILOSOPHY".
The conference aims to contribute to overcoming spontaneity and is devoted precisely to methodological approaches in philosophy and such sciences in which experimentation either has no place or is marginal, that is, dealing primarily with texts and producing texts in natural and symbolic languages: textology, history of philosophy, philology, especially in oriental studies, several fields of linguistics, translation studies, as well as mathematics and logic. A separate topic for discussion is the development of programs and problems of digital Indology. The conference will also include a number of scientific seminar sessions of the Purushottama Center.
The conference website can be accessed by following this link
Location: Nalchik, KBR, Russia.